10 Important Tips for Keeping Your Car Clean
It's what's on the inside that counts. That's why you need to keep the inside of your vehicle clean. Sitting down into a clean car can give you great pride, especially when you know you've worked hard to keep it that way.
"There's nothing like the feeling of a freshly cleaned car."

– Luis Acuna

CROWN Detailing Manager

Here are CROWN Toyota's 10 Tips to Keeping the Inside of Your Car Clean
1) Keep a small garbage container in your vehicle. That empty coffee cup does the trick for a day, but you'll be needing something a bit more odour resistant if you only empty it once a week.
2) Schedule Time to Clean. Monday mornings are a great time to take an extra ten minutes to remove your garbage and to run a cloth over your dashboard.
3) Don't keep anything in your vehicle's trunk that isn't an emergency kit. Yes, we all know that someday you will get to the donation bins, but if today is not that day don't put it in your trunk yet. Extra junk in the trunk has no benefit to you or your vehicle.
4) Kick off the dust. A quick tap on the side of your vehicle to dust off your shoes will help you go longer between vacuums.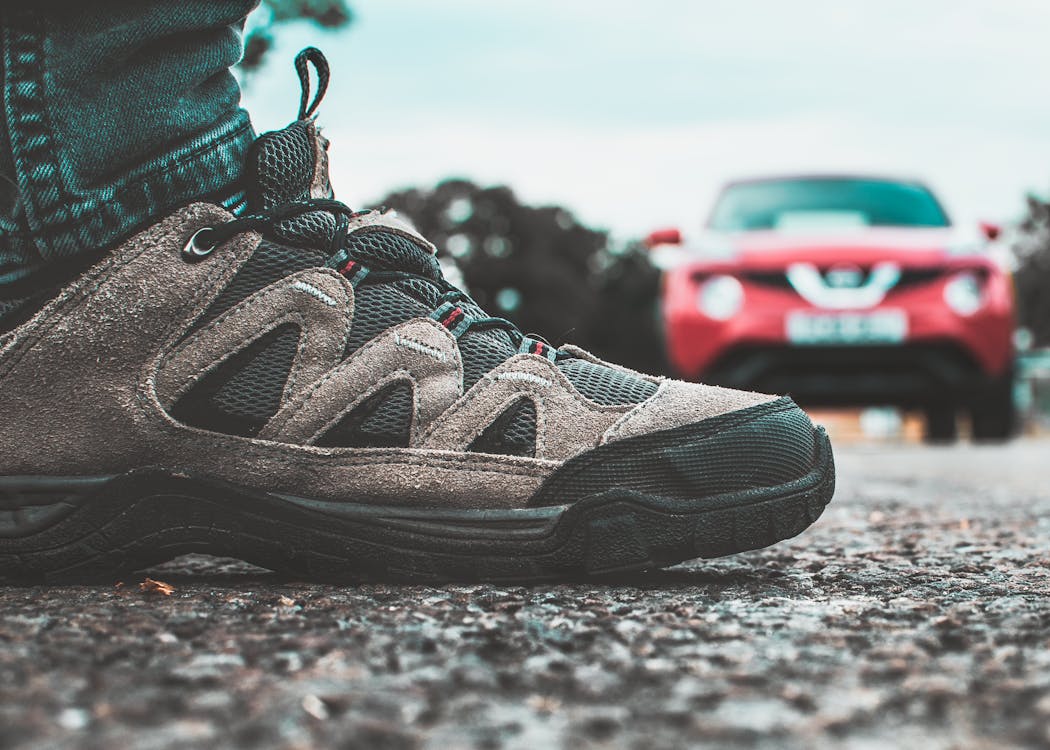 5) Keep a spare vacuum in your garage. If you have a garage, keep your old vacuum around so your weekly vacuum is hassle-free.
6) Keep those napkins in check. If you are like most people you have a mountain of napkins in your glove compartment. Doing something as simple as keeping them in a resealable bag will make a huge difference in your vehicle.
7) Clean every day. This might sound like a big task, but little things like taking out your garbage or taking everything inside makes a difference. Unlike your home, everyone can see inside your entire vehicle and will notice if the backseat has been turned into a closet.
8) Keep all necessary paperwork in a file folder. Things like your vehicle insurance and mileage recorder should stay with your vehicle. Invest in a small file folder to keep your papers, and a spare pen or two, organized.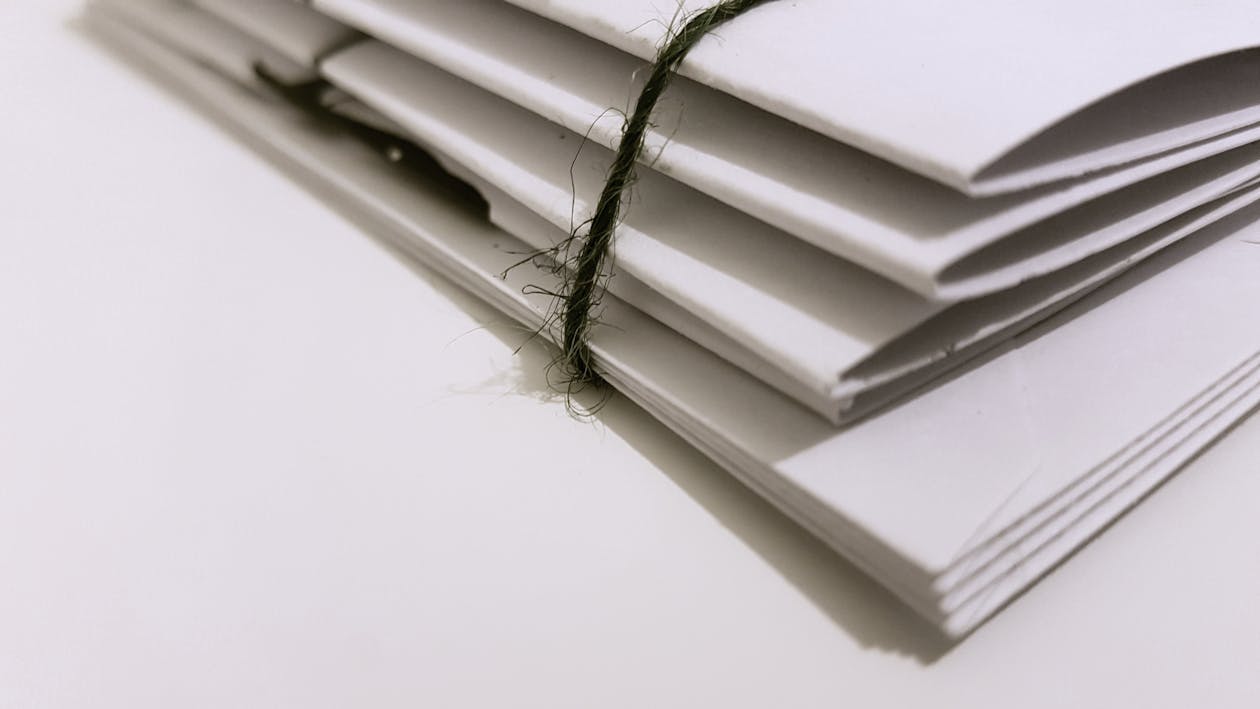 9) Don't let anyone else do something in your car that you wouldn't do. This can be tricky with kids but teaching them little habits right away will help them develop good habits while keeping your vehicle clean-ish. Teaching them not to eat in the car and to put their trash in the garbage will help you remember too!
10) Detail your vehicle when the seasons change. Keeping to a four-month schedule will assure you don't let your vehicle get too messy in between cleanings. A different eye can find spills or stains that you've missed or grown used to.
Want more cleaning tips? Visit CROWN Detailing in the Waverley AutoMall!