Behold the 2019 Avalon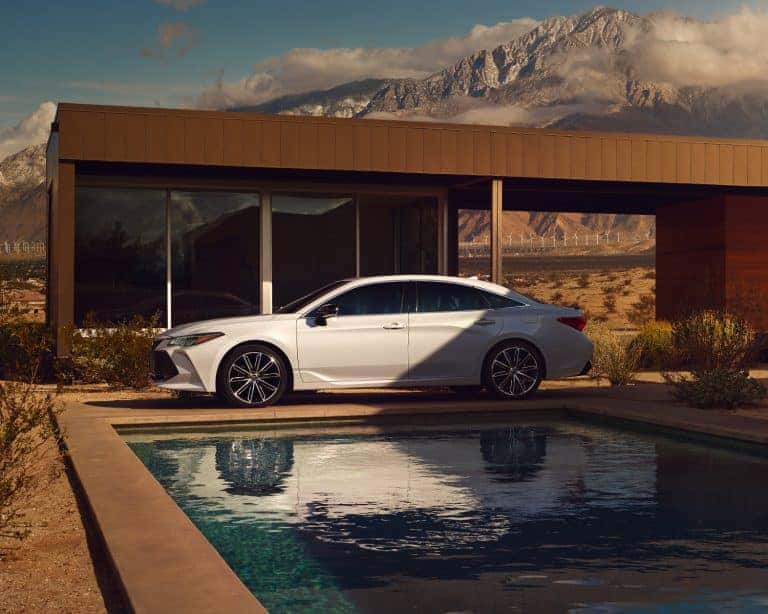 Hear ye, hear ye! Forsooth the 2019 Avalon has arrived at the kingdom of Crown Toyota. Crown Toyota is sharing their crown with an all-new carriage with premium features such as Entune and Toyota Safety Sense.
---
"It has everything," Nick Chun, the kingdom's Marshall, is quite fond of this horseless carriage.
---
The carriage of Avalon contrasts traditional carriage rides with its smooth and quiet ride. Travellers of the Avalon will no longer have a bruised buttock from bumpy buggies. The Avalon boasts its smoothest ride yet with vehicle stability control and a safety system from the stars. Toyota Safety Sense has Lane Departure Alert for the next time a sword fight erupts, and a Pre-Collison System detector protects your royal passengers.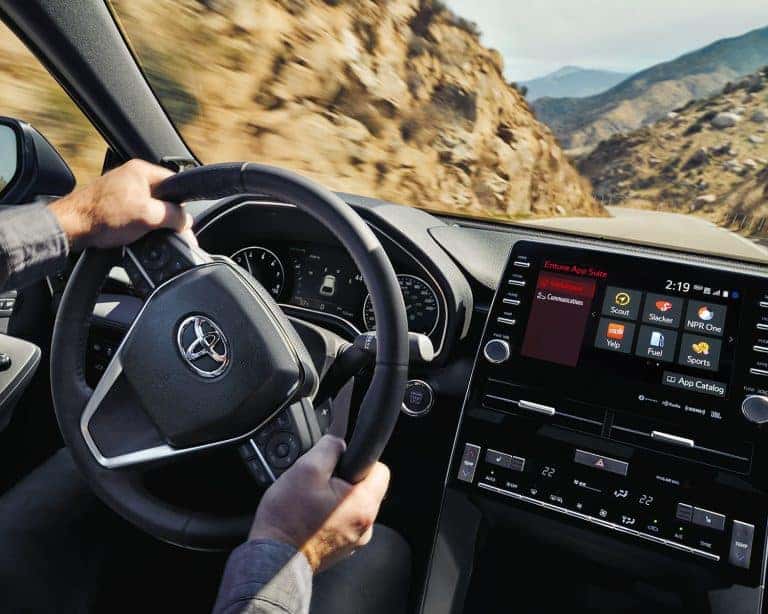 This magical new carriage can open garage doors without as much as an "abracadabra" and adds energy to miniature computers by placing it onto a mystic pad. The addition of Entune and Apple CarPlay in every Avalon gives the driver confidence in their driving choices. Entune combines Yelp and Navigation Assist to choose from the best taverns across the kingdom, while Apple CarPlay allows for the carriage driver to choose their favorite minstrel for their travels.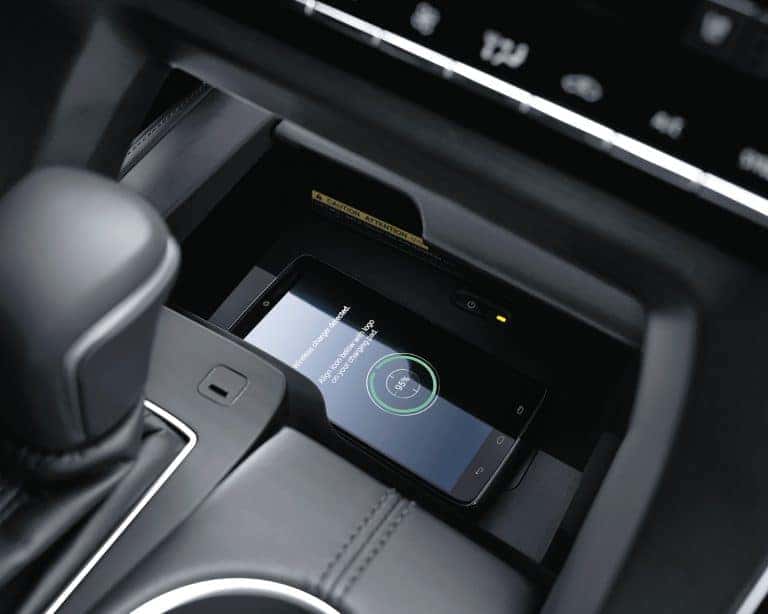 Navigating the cobblestone streets will be effortless with Lane Departure Assist. A Pedestrian Detector will assure you will not be cursed for running over a black cat. The enclosed carriage can both heat and cool your buttocks, allowing for a comfortable ride to the market and back.
The Avalon is a remarkably safe ride, and has been given the highest safety award from IIHS. Your clan will be safe with the Avalon's forward collision warning and LED projector headlights.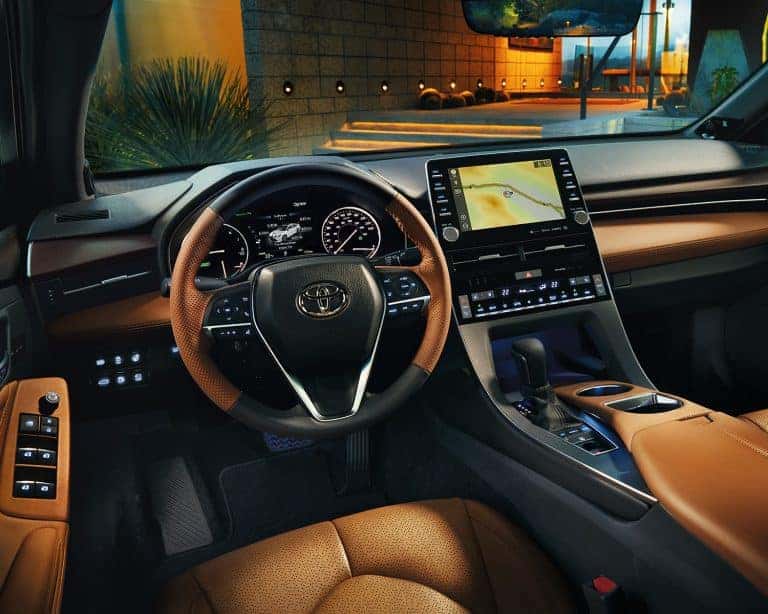 A soothsayer would not have predicted the visibility of the carriage. A large screen shows the carriage driver the outside of the car without having to place foot outside. We are told this is from miniature cameras surrounding the vehicle, but we are going to believe it is sorcery. "Tis but a scratch" will no longer be in your vocabulary.
The Avalon's silent ride will surprise those anticipating hearing loud horse trots or harp playing in a neighboring carriage. Engine Sound Enhancement will assure the carriage driver of the engine's capabilities while allowing them to engage in the latest flute solo. The power of 301 horses runs through this carriage, strengthening the Avalon's ability to preform.
Protect your royal passengers with all of the safety features and comforts available in the 2019 Avalon. Test drive your white carriage today at Crown Toyota.