How I Bought a Car With Bad Credit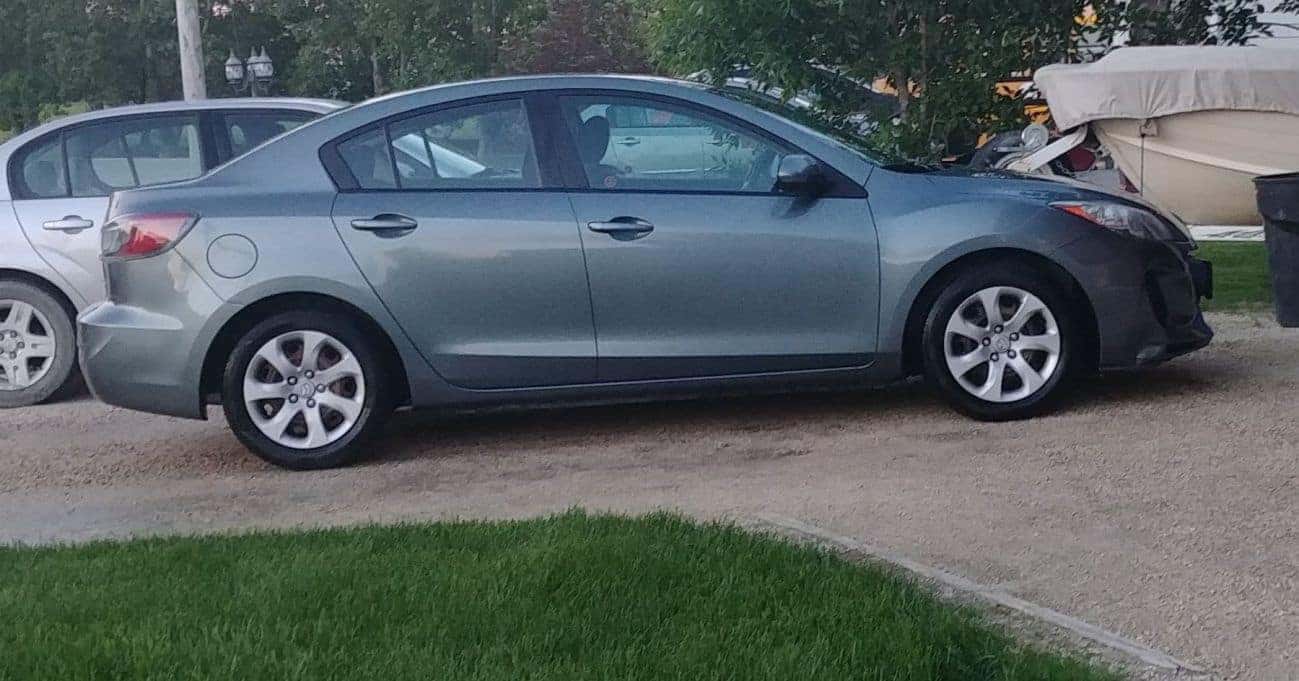 Talking about credit is really boring. Most of us don't know a thing about credit until we are told we have bad credit. What does that even mean? I thought when I finished school I didn't need to learn math anymore. Is bad credit really as horrible as it sounds? When a banker told me I needed to build my credit, it was stored in the same part of the brain as a dentist telling me to floss.
Days before Christmas of 2016, a large truck cut me off, and my "vintage" Lancer was no match. Suddenly I was in desperate need of a car, thanks to the lack of bus routes by my home. I didn't have enough money to pay cash for a new car and I was afraid of high interest rates. I've had an …um… interesting past with previous vehicles and I was really tired of buying new cars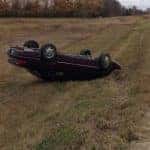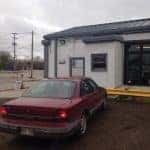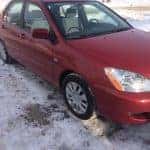 We all know the stereotype of car salesmen, and I thought being a 19 year-old girl would cause me more grief than I needed. I stepped into the dealership with my dad in tow, figuring a balding middle-aged man would help me gain some respect. I was pleasantly surprised to be greeted before my dad, something that almost never happens. We explained what I needed, and my limited budget. We were shown tons of cars within my price range, but I was hesitant to buy again. I was still hung up on my now deceased car.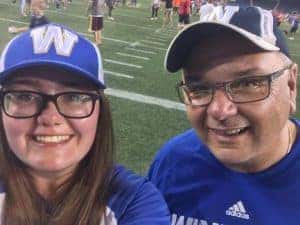 I was feeling defeated, until I was shown a car above my price range, a used 2012 Mazda3. It was so nice that I was afraid to test drive it, and asked my dad to for me. I was sold on the car but had no idea how to pay for it.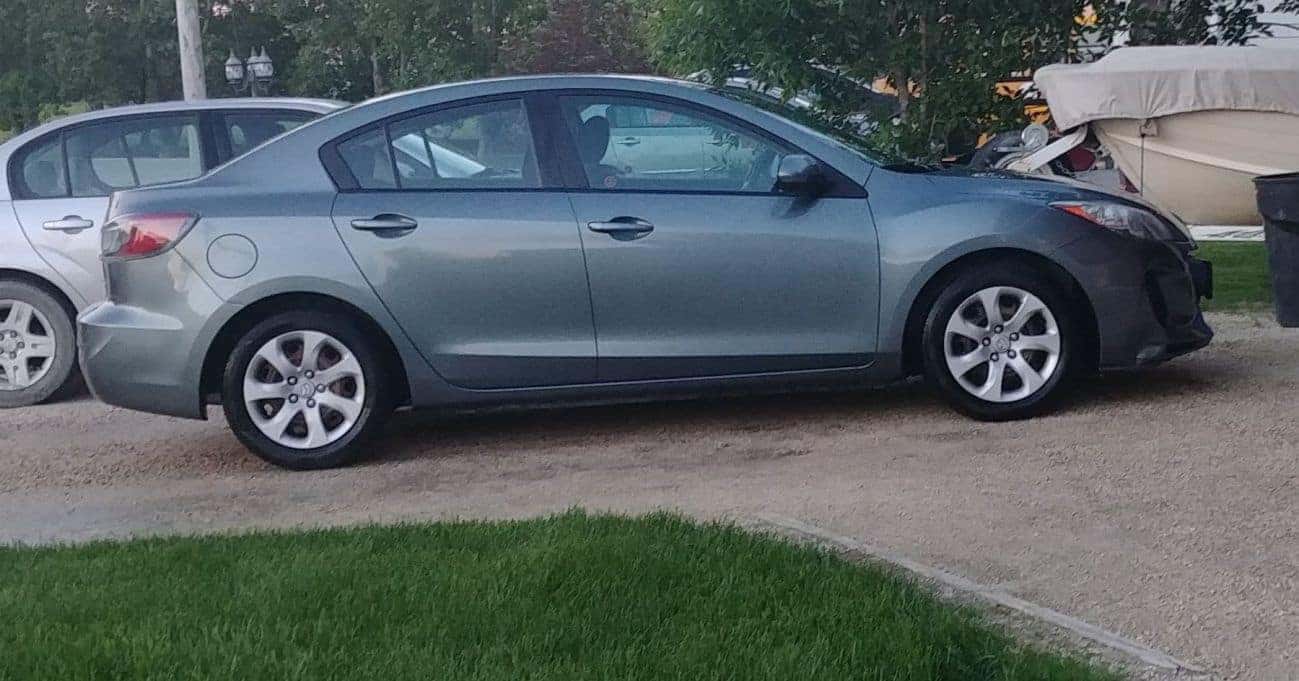 I sat down with a financial adviser and was told I was told that I am a Non Prime buyer. This means that I am riskier for a bank to lend to. I had no collateral, (things of value that can be sold to pay back by debt) no lending history, and barely made enough to pay my bills as a student. I was surprised to learn that the bank would give me a loan. I needed a co-signer and my interest rates were slightly higher that I would have liked, but it was affordable. In fact, my loan was so low that we had to add on extra insurance so the bank would give me the loan.
---
"We really understand. We know what to do," said Shaun Proutt, Director of Financial Services.
---
I did not expect to be able to buy such a nice car that day, but I am glad I went to Crown Auto Group first. Throughout the whole experience my finance options were transparent and I felt included in the conversation. I wanted to know exactly how much I was paying, and how I was going to pay for it. Without Crown's support I never would have walked away with such a beautiful car and still be driving it today.
To find out what your financing options are, visit our website http://crowncredit.ca/and fill out our 30 Second Credit Application