"The Tipping Point" of Our Book Club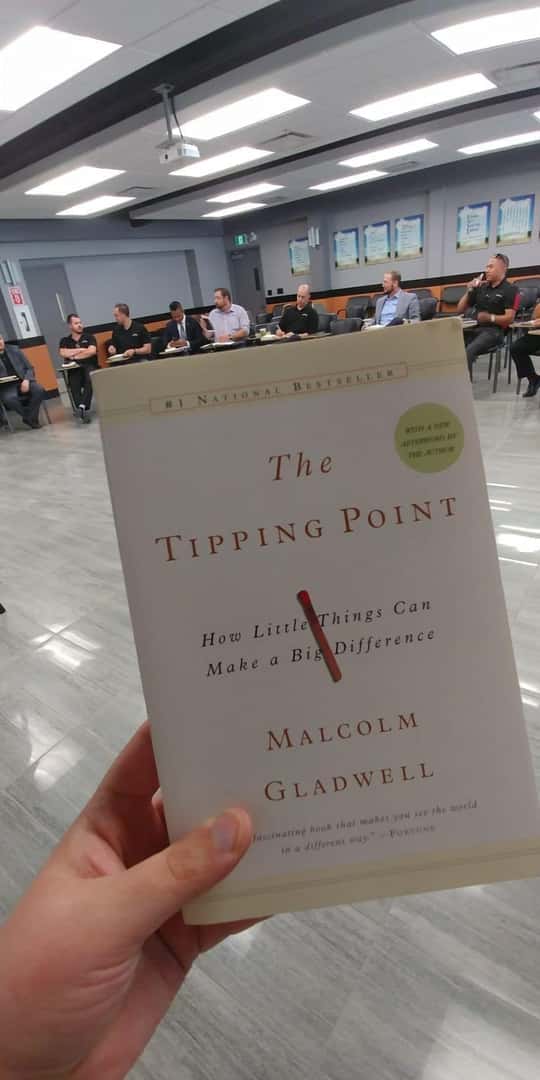 Book Club starts off like most book clubs. Everyone is eager to share their opinions with notebooks filled with thoughts and their hands in the air. The strange thing is that this book club meets in a car dealership.
Book clubs and car dealerships do not typically go together, but Crown Auto Group throwing out the rule book. Members of the Crown Auto Group meet three or four times a year to discuss a book of the group's choosing. This time "The Tipping Point" by Malcom Gladwell was discussed.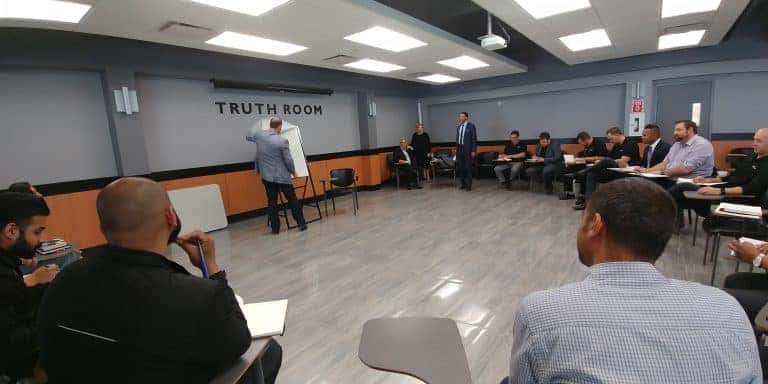 This structured club is focused on development. Self-improvement is important to everyone and Crown wants to provide their employees with a safe environment to do so. The books that are chosen always focus on ways to improve your home life and working life.
---
Some of the words of encouragement said were:
"The speed of the pack depends on the speed of the members," said Anil Sharma.
and
"We have to guide them," said Dhiya Dilawri.
---
Each meeting opens with general comments on the book, followed by some structured questions. Everyone was able to find personal experiences that related to the book. The groove set from previous meetings was in play, allowing for small breaks in the conversation about soccer and the heat.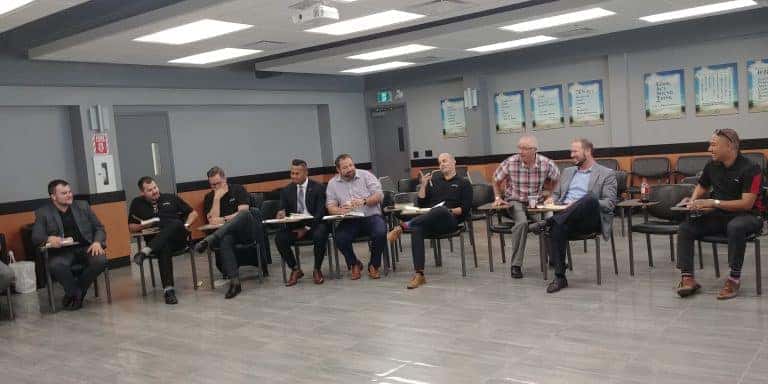 The book club had very honest and real conversations. The room's comfortable personality encouraged conversation. This may have been a work environment, but each person was at ease with the group and shared personal stories on how "Tipping Points" changed their perspectives.