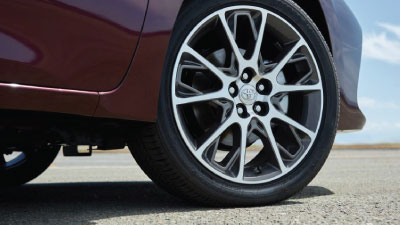 | | |
| --- | --- |
| Corrosion Protection | $1,198 |
Toyota Corrosion Protection - developed in Canada to protect your vehicle from the seasons and harsh elements that lead to corrosion.
Includes:
10 year inside-out corrosion protection
Unique under body protection barrier that insulates from both excessive road noise and temperature extremes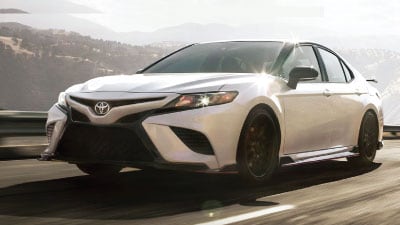 | | |
| --- | --- |
| Exterior Protection | $1,199 |
Engineered for Toyota, Toyota Cerami-Coat is a nanoceramic coating that chemically bonds to your vehicle's surface, becoming a rigid super-structure of nanoglass that delivers unparalleled shine & protection.
Includes:
Advanced micro science paint technology
Single application nano-ceramic coating guaranteed for 10 years
Increased gloss and colour depth for a long lasting showroom shine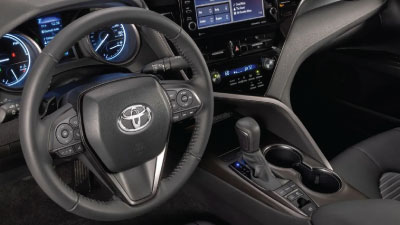 Toyota Leather Protection is a water based formula that not only resists staining from common spills but also maintains the natural moisture balance required to keep your leather interior soft & supple.
Includes:
10 Year Fabric / Leather Protection
10 Year Warranty against stains
The Ultimate Care Combo
Best Deal, Top-Selling Package
$2,499
Industry-leading coverage includes:
5 year surface rust warranty
Extension of OEM sheet metal corrosion coverage to 5 years (where applicable)
5 year surface rust warranty
Additional 10 year outside-in corrosion protection
+
| | | |
| --- | --- | --- |
| Corrosion & Undercoating Protection | Exterior Protection  | Interior Protection  |