Ugly Tie Trade-In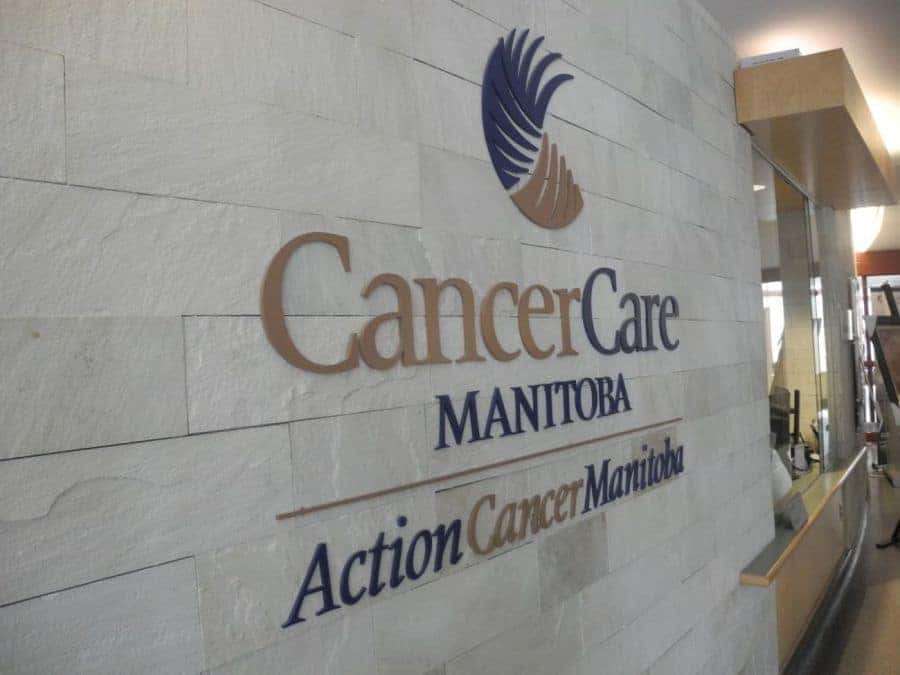 Father's Day is a time to think about the men in our lives. Father's Day typically means barbecues and beer, but instead we want you to think about the health of the men in your lives.
One in seven Manitoban men will experience prostate cancer at some point in their lives. Through your support, Crown Auto Group wishes to help those living with prostate cancer. We are continuing this Father's Day tradition with our family and yours.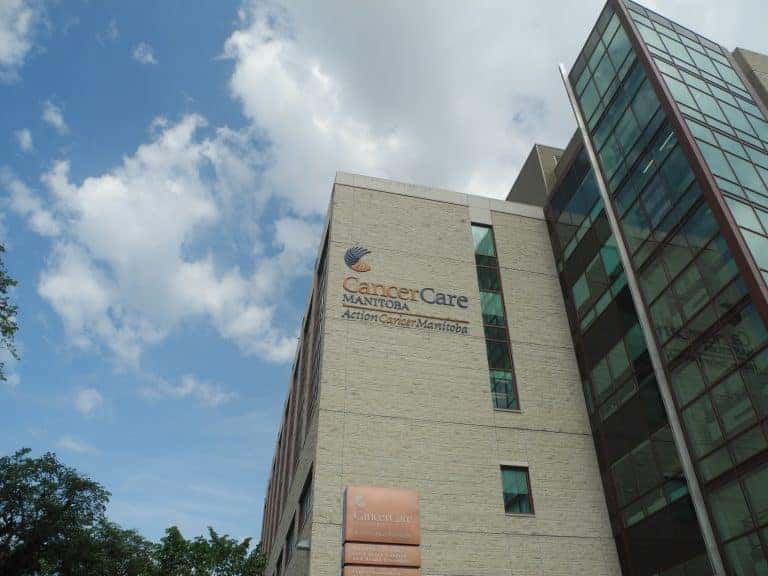 For the past four years Crown Auto Group has hosted the "Ugly Tie Trade-In" in support of Manitoban men living with Prostate Cancer. Thanks to your support, a donation of $25 for every vehicle sold at any of our Crown Auto Group dealerships will be given to the CancerCare Manitoba Foundation.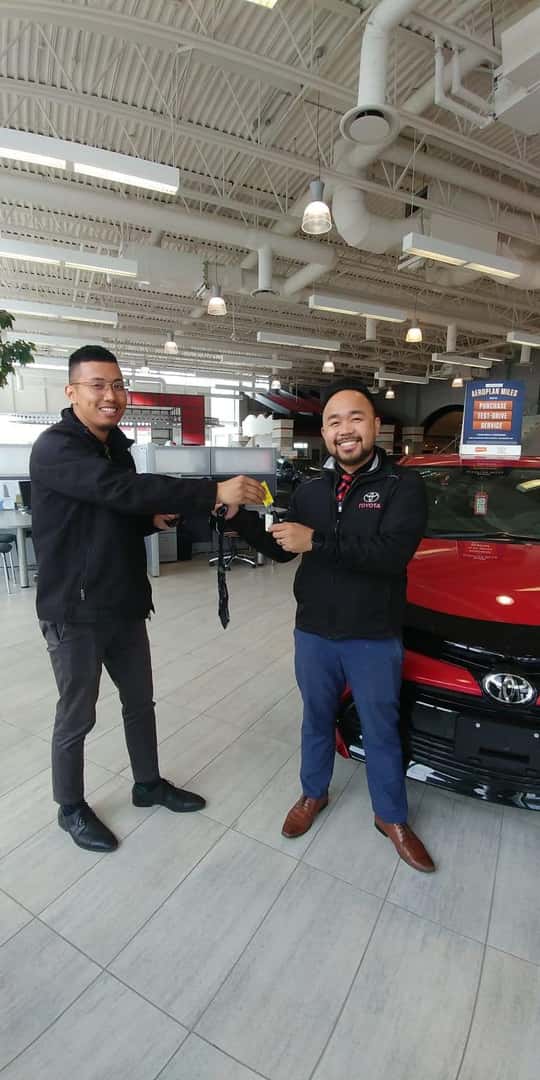 From June 14 to 17, you can bring in your ugly tie and trade it in for a beautiful new vehicle, all in support of Manitoba men living with prostate cancer. This Father's Day celebrate all the men in your lives with Crown Auto Group and CancerCare Manitoba Foundation.